WITS INTERACTIVE: VIDEOBOOK & TREASURE BOX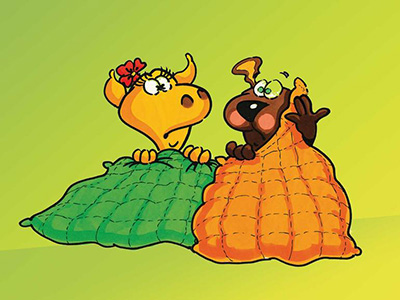 Listen up parents! Kids today want technology in all aspects of life and we gotta give it to them. And let's admit it, if animated videobooks and treasure boxes such as Ben & Bella were around while you were growing up, you'd have been far happier too.
It's simple and astonishingly good fun as kids take an Augmented Reality-induced tour in an interactive learning ecosystem. There are also flashcards and activity books included as part of the kit to ensure the smartphone generation doesn't lose contact with the physical world.
Again, this isn't robotics-level tech, but kids of an impressionable age don't need more than a delightful set of equipment to keep them occupied constructively.
It is, after all better use of the smartphone that most kids are inseparable from.
View source version on stuff.tv :
https://www.stuff.tv/in/features/beat-were-bored-syndrome-these-tech-toys-kids


Share: